Event box
Make Us Visible NJ. A panel discussion about teaching AAPI history in New Jersey's public schools. Via Zoom
Members of Make Us Visible NJ speak about the organization and its successful effort to mandate teaching Asian American and Pacific Islander history in New Jersey's public schools. Via Zoom.
To register, please click this link:
https://us02web.zoom.us/webinar/register/WN_2UwD5FUeTz-Dkta3G4yyZg
Make Us Visible NJ is a coalition of students, parents, educators and community members who advocated for the inclusion of AAPI history in the K-12 curriculum of New Jersey public schools.
MUVNJ Board Members Dr. Kani Ilangovan, NYU Professor Ying Lu, New Jersey educator Sima Kumar and student advocate Christina Huang will discuss how they led a statewide coalition that advocated for the passage of the AAPI Curriculum Bill, which mandates the inclusion of AAPI history in New Jersey public schools, and the bill establishing the Department of Education Commission on Asian American Heritage.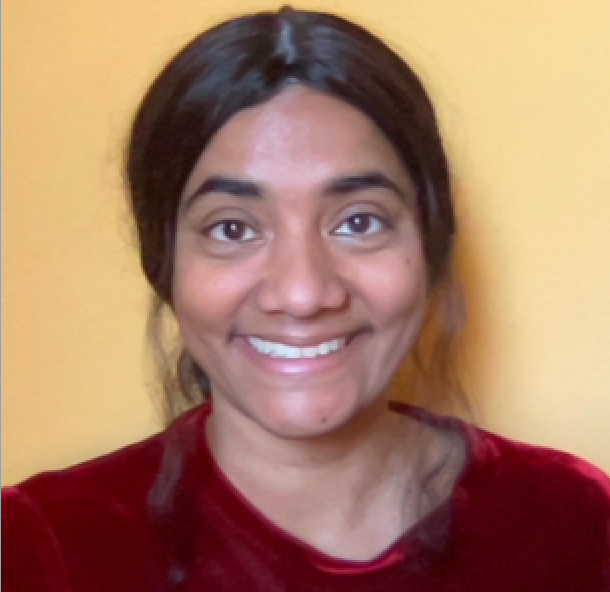 Dr. Kani Ilangovan is the founder and a board member of Make Us Visible NJ. She is also a child, adolescent and adult psychiatrist and mother. As a psychiatrist, she sees the lifelong impact of racial trauma and the physical and mental toll on children and our communities. She is so thankful to the NJ legislature and Governor Murphy for signing the AAPI Curriculum Bill into law and establishing the DOE Commission on Asian American Heritage. Thousands of people collaborated to get the AAPI Curriculum bill and DOE Commission on Asian American Heritage passed. It was a massive mobilization effort and she is so grateful to the 60+ allied organizations who advocated for this cause.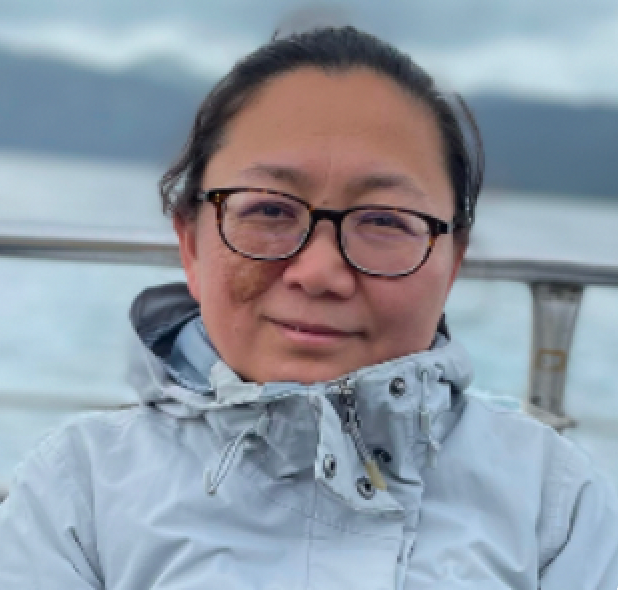 Ying Lu, Associate Professor at NYU Steinhardt of Culture, Education and Human Development. She is the director of Education Studies (a BA program) at NYU Steinhardt. She is a Faculty Senator on NYU Faculty council, and a member of Diversity, Equity and Inclusion Committee of the Faculty Council.
She is a very active member of MUVNJ and a founding board member. Her other community engagement includes Board Member of the YingHua International School, Advisor at the Parents and Children Club (a nonprofit organization serving Chinese diaspora community in NJ and surrounding area).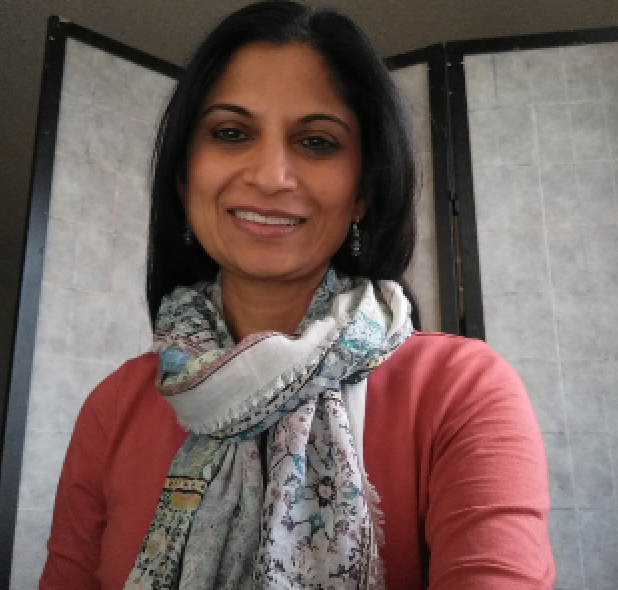 Sima Kumar is a Make Us Visible NJ board member, a New Jersey educator and mother who moderated an interdisciplinary exploration of Asian American and Pacific Islander experiences in the United States with poet Alison Roh Park and documentary filmmaker Angel Velasco Shaw. She also published an article in NJEA Review called Asian American in America's Literary Heritage that explored the origins of the invisibility of Asian and Asian American literature and history in the K-12 curricula and provided a pedagogical approach to creating more inclusive curricula to meet the needs of the increasingly multiracial and multiethnic demography of students in the public school classroom. She testified at Assembly and Senate Education Committee meetings. Currently, she is involved in a curriculum development project through OCA-Asian Pacific American Advocates out of Washington, D.C., which is being spearheaded by Ting-Yi Oie and is also collaborating on the AAPI Digital Textbook Project with colleagues at UCLA.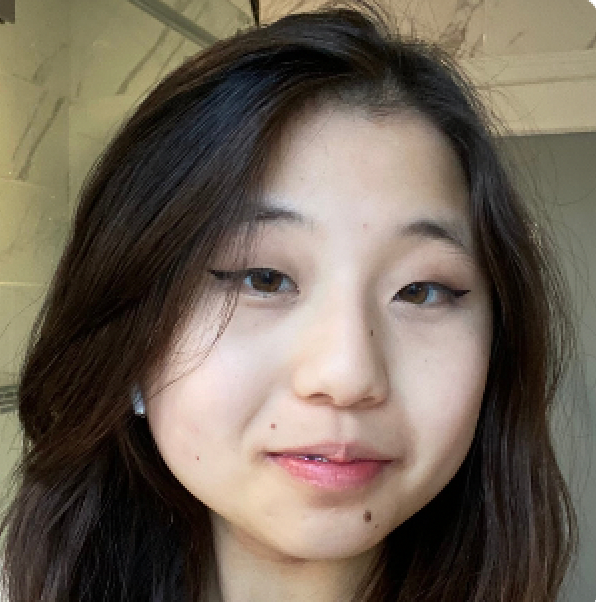 Christina Huang is a Make Us Visible NJ board member, leader of the MUVNJ Youth Coalition, and a scholar/athlete from Ridgewood High School. Christina is a powerful advocate and is MUVNJ's youth spokesperson. She testified at the Senate and Assembly Education Committee meetings and to the media.
Hoboken joins Princeton Public Library with East Brunswick Public Library, Livingston Public Library, Maplewood Memorial Library, Newark Public Library, New Jersey Library Association Diversity & Outreach Committee, Pennsauken Free Public Library, Ridgewood Public Library, Trenton Free Public Library and Union City Public Library to present this important panel discussion.
To register, please click this link:
https://us02web.zoom.us/webinar/register/WN_2UwD5FUeTz-Dkta3G4yyZg
To register, please click this link:
https://us02web.zoom.us/webinar/register/WN_2UwD5FUeTz-Dkta3G4yyZg
Date:

Thursday, May 12, 2022

Time:

7:00pm - 8:00pm

BCCLS Library:

Hoboken Public Library

Audience:

Categories:
Event Organizer
Hoboken Library
HobokenLibrary.org
201.420.2346
Main Branch
500 Park Avenue
Hoboken NJ 07030
Grand Street Branch
124 Grand Street
Learning Center Branch
401 Harrison Street